Share your Sundance Vacations travel photos and experiences and win!
Our Sundance Vacations travelers submit some really great photos from their trips all over the United States, Mexico and the Caribbean.
We know how important those vacation photos, experiences and memories are, so we wanted a way to help showcase them on our social media channels. Which is why we've decided to start a new Sundance Vacations Traveler of the Week contest on our Facebook page!
Each month, we'll select some of the best traveler-submitted photos we receive and share them in a post on our Facebook page, featuring a single traveler each week. Posts will only show the traveler's first name and last initial (Example: Holly L. or Mike R.). Selected travelers will be able to let their friends and family know which week their photo will be featured so they can assist in getting votes. All you need to do is write brief comment about your vacation on the photo and then get as many votes as you can!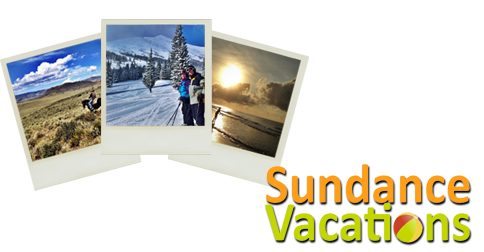 Now for the fun part
The photo that receives the most votes each month will receive a $25 Amazon.com gift card!
The voting period will run from Friday to Friday, giving our travelers a full week to accumulate votes. Once the photo is posted, on Friday morning at 10 a.m. Eastern Standard Time each week, travelers are encouraged to comment on their vacation, like and share the photo in order to get more "votes" from friends, family and other Sundance Vacations travelers.
At the end of the last voting period for the month, the traveler that amasses the most votes will be crowned the winner for that month. Remember, the most combined comments, likes and shares wins, so get your friends and family to vote! All photos will be posted on our Sundance Vacations corporate page, which can be found here: Sundance Vacations Facebook.
Happy traveling!