Sundance Vacations is overjoyed to celebrate the 30th anniversary of the company!
For thirty years, Sundance Vacations' home office has been based in Wilkes-Barre, Pennsylvania, but combined with multiple offices spread across the northeast, Sundance is home to over 300 employees located in Hazleton, PA; Harrisburg, PA; Allentown, PA; King of Prussia, PA; Pittsburgh, PA; Tamaqua, PA; Shamokin, PA; and Parsippany, NJ.
Sundance Vacations continues to be a leading provider of destination-based travel with a constantly updated national and international inventory. A dream once shared between an adventurous couple is now a successful travel company that defies the boundaries of traveling every day. The level of professionalism that exudes from each employee and the nurturing environment of the Sundance workplace has been noticed over-and over, especially in 2021 when Sundance Vacations was awarded the title of "Best Places to Work" from the Times Leader.
Sundance Vacations co-founders John and Tina Dowd have been working tirelessly since the company's founding in 1991 to reinvent the way travel companies do business. They are continuously expanding their horizons when it comes to vacationing. After seeing the limitations of other vacation companies, the Dowds decided to offer affordable travel options to vacation-lovers everywhere—a venture that has proven to be successful! Sundance Vacations services tens-of-thousands of consumers yearly who rely on their expertise and travel knowledge to deliver the best vacations for their families, which is why Sundance is constantly improving the quality and options of its services.
Prior to October of 2018, all reservations were serviced by Travel Advantage Network, or TAN. Sundance Vacations was in control of marketing and sales while clients would work with TAN to fulfill all the vacations that they purchased. Sundance Vacations wanted to expand its inventory and offer more global options and TAN wanted to offer boutique properties around the country with a focus on Ocean City, MD and New Jersey. The companies mutually decided to separate, and all new clients would be serviced by Sundance Vacations. In October 2019, clients were selected to be part of the Sundance Vacations package and travel with our inventory. Although clients could go back to TAN after an evaluation period, less than 1% did. Our client base and selection of destinations continue to grow, and we expect that to continue for the next thirty years.
Despite the hardships businesses have been facing since early 2020, the obstacles have proved that the Sundance team is stronger than ever. Tremendous company growth was shown in 2021 with the promotions of Denise Miller and Carrie Hausherr, replacing long-standing Vice President Joe Molitoris after his retirement. Sundance has also expanded its IT department to leverage technology for our clients and offer support when needed.
Sundance Vacations is determined to make significant strides in advancement within the company this year and the many years to follow. Our goal is, and will always be, to provide high-quality vacations for those who love to travel. At Sundance, we're in the business of making memories that last a lifetime.
For more information on our history, visit Sundance Vacations Company.
---
Check out our Latest News tab to stay up to date with charities that Sundance Vacations is actively working with. Make a donation to a charitable organization close to your heart on our Charities Page today!
For more information, updates, travel tips and news from Sundance Vacations, be sure to follow us on the following social media outlets:
Latest posts by Sundance Vacations
(see all)
Summary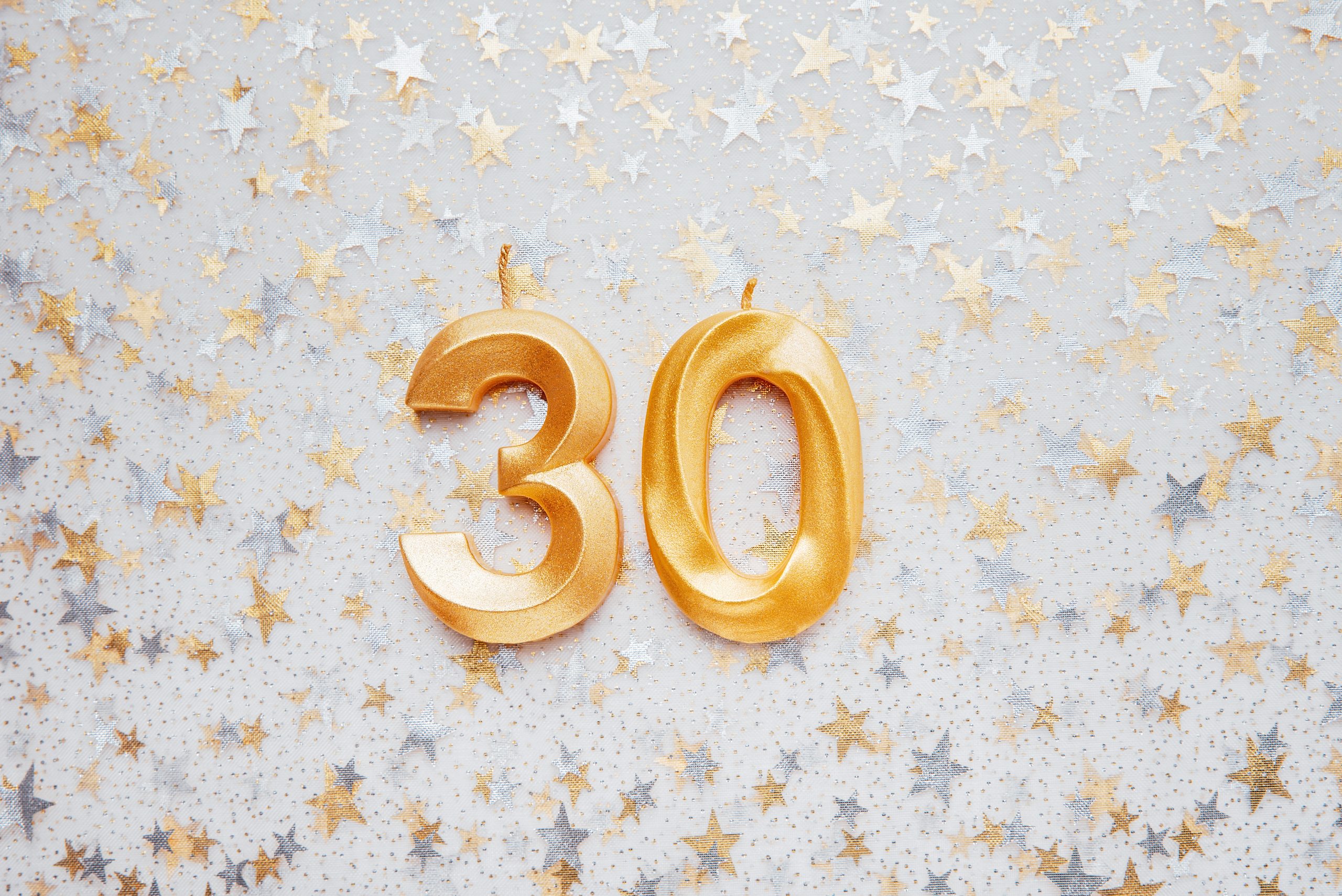 Article Name
Celebrating 30 Years in Business
Description
Sundance Vacations is overjoyed to celebrate the 30th anniversary of the company! Co-founders John and Tina Dowd have been working tirelessly since the company's founding in 1991 to reinvent the way travel companies do business
Author
Publisher Name
Publisher Logo