Sundance Vacations is proud to support fantastic local charities such as Canine Partners for Life (K94life.org). The company recently received news from Peggy White, campaign coordinator with Canine Partners for Life, about a service dog that we were able to make possible for a lovely young lady named Emily.  Canine Partners for Life (CPL) has been dedicated to training service dogs, home companion dogs, and residential companion dogs to assist individuals who have a wide range of physical and cognitive disabilities. They have placed over 600 dogs in forty-three states. "We are always looking for ways to give back to the community and support organizations that help change people's lives." Said Tina Dowd, Co-founder, Sundance Vacations.
Following graduation, graduates receive extensive support from the training staff including daily calls for the first week, weekly calls for the first month, and monthly calls for the first six months.  Regular calls and written six month reports (including vet records, a rabies certificate, and a current dog license) continue the regular required follow-up. Below is Emily's most recent 6 month report on Sundance. (Sundance is a medical alert dog that resides in York, PA with her person.)
Emily & Sundance II (Sunny)
"I couldn't have asked for a better teammate, friend, & family member.  I'm so grateful for her, we both look out for each other too.  She inspires me every day to do my best – not only for myself, but for her too.  It's only been 2 years, but she's been with me through thick & thin, and I love her with all my heart.  It's freaky (in a good way) how much we are alike.  She is always so happy to be out in the world, learn new things, play, and be an amazing service dog!  She motivates me every day to be the best me I can be, as corny as that sounds." said Emily.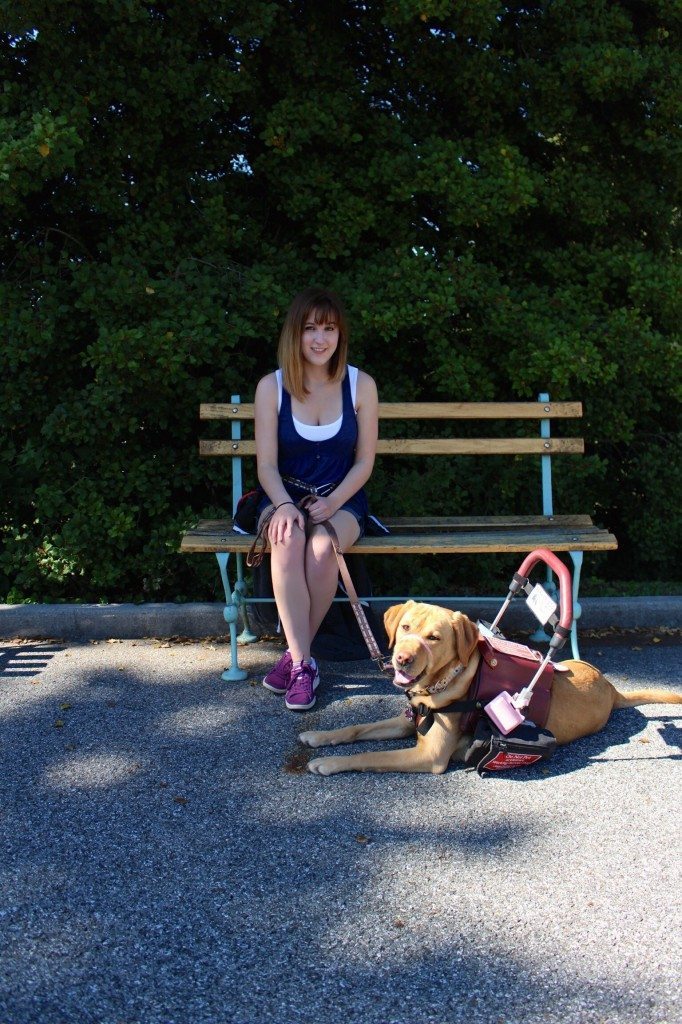 Emily and Sunny
How did Sundance Vacations first learn about Canine Partners For Life?
The story began with one of our very own clients, Faye Shank. Faye explained, "I am the person who came with my husband and service dog Dreyfus and bought a vacation. We were impressed with the CEO's mission to charities. Even more surprised when the sales manager suggested that CPL would be a worthy cause!
My service dog does alerts to my seizures 47 minutes BEFORE they happen and has the ability to operate a k9 911 phone to call for emergency help. Dreyfus used this phone when I suffered a massive stroke in my home alone and got me immediate help, making my recovery and outcome so much better than if I did not have my service dog.
Every CPL service dog is trained to the same high standards as my Dreyfus and I was so very confident your donation would help accomplish a wonderful life changing effect for another person.
I feel so privileged to have helped make someone else's dream of independence come true!!"
Faye Shank – My service dog is a Standard white poodle"
If you'd like more information, or to support Canine Partners for Life, contact:
Peggy White
Campaign Coordinator
P.O. Box 170, Cochranville, PA 19330
610.869.4902 x 214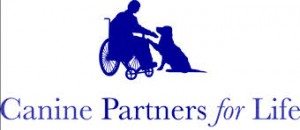 k94life.org
For more information, updates, travel tips and news from Sundance Vacations, be sure to follow us on the following social media outlets:
Latest posts by Sundance Vacations
(see all)